Meet Morrilton Optometric Physician Dr. Judd Adams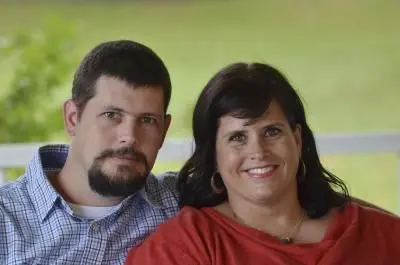 Judd is a Morrilton High School graduate. Growing up in Morrilton, he has a special love for the people of this town and its surrounding communities. He attended Harding University in Searcy and graduated with a degree in Biology before going to graduate school in Fayetteville at the University of Arkansas. He then went on to Memphis and graduated from the Southern College of Optometry in 2000.
He has been married to Amy, an Oregon native, for 22 years and they have 3 children. His twins, Mason and Maddie, attend Harding university in Searcy. His youngest daughter, Emma, attends Morrilton High School and helped design some of the brochures you can find on this website.
Judd is an active member of the Downtown Church of Christ in Morrilton and loves to teach Bible class.
As a licensed optometric physician, Dr. Adams provides exams, diagnoses, and treatments of all disorders that affect the eye or vision. In addition to training in eye diseases and disorders, Dr. Adams is also trained in anatomy, biochemistry, and physiology. With this background, Dr. Adams is trained to recognize a range of health issues; such as glaucoma, macular degeneration, diabetes and hypertension.